Welcome to ESPGHAN 2024
We are thrilled to invite you to ESPGHAN 2024, 15-18 May 2024 in Milan, for the 56th Annual Meeting of the European Society for Paediatric Gastroenterology, Hepatology, and Nutrition.
Innovative treatments and research discoveries are constantly emerging in our field, and the ESPGHAN Meeting is at the forefront of education provision and knowledge exchange.
Our community strives to discover, discuss and share the latest novelties and advancements, and use them to enhance the standards of care for patients and help paediatric gastroenterology, hepatology, and nutrition professionals, improve their practice.
Join us in Milan for 4 days of top-quality research and science, plus many opportunities to learn, connect and collaborate with colleagues from across Europe and beyond!
Why Attend Our Annual Meeting?
Enjoy the biggest gathering of the international paediatric gastroenterology, hepatology and nutrition community in Europe, filled with the latest PGHAN science, clinical advances, medical discoveries, practical workshops, stimulating discussions and many opportunities to get inspired, network, collaborate and connect.
Learn
A wide range of sessions and symposia, given by world-renowned experts in paediatric gastroenterology, hepatology, and nutrition, plus the latest research findings.
Inspire
The Young Investigator Awards (YIA) intends to support and encourage Young Investigators.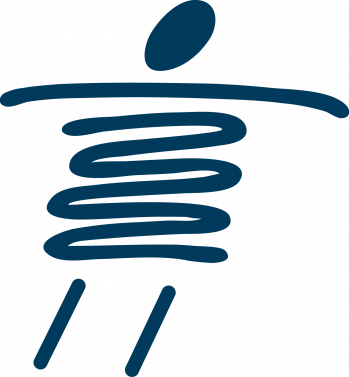 Experience
Endoscopy Learning Zone (ELZ) and Motility Learning Zone (MLZ) allow hands-on training in various diagnostic and therapeutic techniques.
Connect
The largest meeting of its kind, attracting international healthcare professionals, researchers, patients & industry reps.
Want to receive the latest Meeting news?
Sign up for our newsletter today and be the first to receive all updates regarding the upcoming ESPGHAN 2024 Annual Meeting in Milan, directly in your inbox.
Follow us on Social Media
#ESPGHAN24